What story will your children tell about your divorce?
Ending a marriage is difficult. Why make this process harder than it has to be? There is a better way. It is called Collaborative Law and is built on the following principles…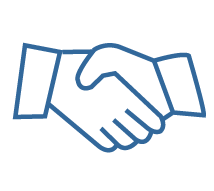 Fundamental to Collaborative Law is the expectation that the parties will demonstrate mutual respect for each other, the professionals involved, and the process itself.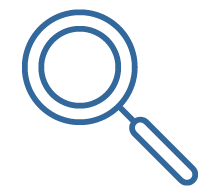 Trust and confidence in the Collaborative Process flows directly from a commitment to transparency by all parties. This includes your professional team as well. Full and open disclosure by all parties is required and necessary. Specific contractual agreements, practice protocols, and professional resources are used to achieve this important goal.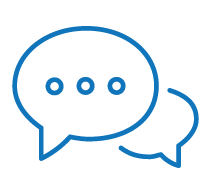 INTEREST BASED
NEGOTIATION
You and your unique needs are at the center of the Collaborative Process. It requires your active involvement in shaping what your divorce settlement looks like. This is one of the most important and valuable aspects of the Collaborative Process. You have the ability to think creatively in an effort to reach a satisfactory agreement for you, your spouse, and family. Why would you want to give a judge the power to make these life changing decisions for you?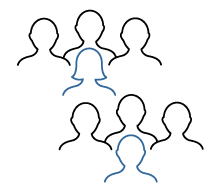 Ending a marriage is complicated. It is the convergence of law, emotion, and money. Each of these topics is unique as it relates to you and your family's needs. The Collaborative Process recognizes that different skill sets may be needed along the way for these different areas of your life. You are in luck. The Cincinnati Academy of Collaborative Professionals has highly skilled and specially trained professionals in the areas of family law, family relations, and finances to meet your needs.
Get Started
We have a directory of Cincinnati Academy of Collaborative Professionals trained in the Collaborative Process available when you are ready to start the process.