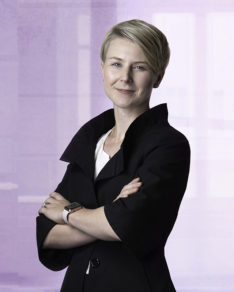 1329 East Kemper Road, #4230 Cincinnati, OH 45246
1286 East Kemper Road
Springdale
Ohio
45246
US
Tibbs Law Office, LLC was founded in March 2011 and we currently serve clients in Hamilton, Butler, Clermont and Warren Counties in Ohio and Northern Kentucky clients on transactional matters.
We offer services in Family Law (divorce, dissolution, child custody, and support), Probate Law (estate planning and estate administration), Business Law (Entity creation, contracts and entity dissolution), and Real Estate (deeds and land contracts).
Our attorneys are trained in the practice of collaborative law. We believe in the power of collaborative law and believe that alteratives to litigation are the best way to solve family law and business disputes. Our attorneys are also trained Guardian Ad Litems. This training provides our attorneys with a unique perspective, especially when a Guardian Ad Litem may be appointed in our client's cases.
While we believe negotiation of a resolution is often in the best interests of our clients, negotiating a settlement isn't always possible and our attorneys are experienced and skilled litigators.
Undergraduate Education
2006, Bachelor of Arts Degree in Political Science from Miami University | 2007, Bachelor of Arts Degree in Law and Criminal Science from Xavier University
Law School
2010, Capital University Law School
Practice Area(s)
Collaborative Practice
Professional Licenses
Ohio Supreme Court, 2010
Commonwealth of Kentucky, 2016