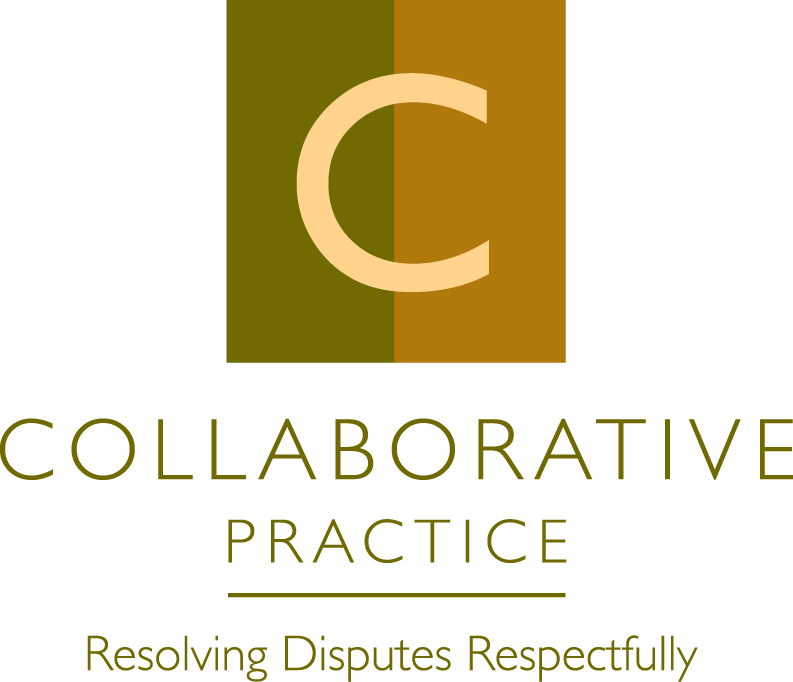 The Cincinnati Academy of Collaborative Professionals (CACP) is one of the oldest and most successful Collaborative Practice groups in the country.
Started in 1997, the CACP consists of Greater Cincinnati's leading Family Law Attorneys, Family Relations Specialists and Financial Specialists.  The group was founded with the simple premise that there is a "better way" to end a marriage.
CACP members commit to on-going professional training, sharing of best practices at monthly meetings, and adherence to the highest level of both legal and ethical requirements for the practice of Collaborative Law.
How do you benefit from all this?  You and your family benefit from the sharing of ideas and the combined training and experience of our CACP membership.
Our CACP membership includes:
Family Law Attorneys (including many Ohio State Bar Association Certified Family Law Specialists)
Family Relations Specialists (Licensures include MFT, LISW, LPCC, LPC, PhD, Psy.D)
Financial professionals. (Licensures include Certified Divorce Financial Analyst, CFP®, CPA).
We have a directory of Cincinnati Academy of Collaborative Professionals trained in the Collaborative Process available when you are ready to start the process.